THIS WEEK -- Sunday 10/19 at 8pm --
STREET MAGIC LIVE!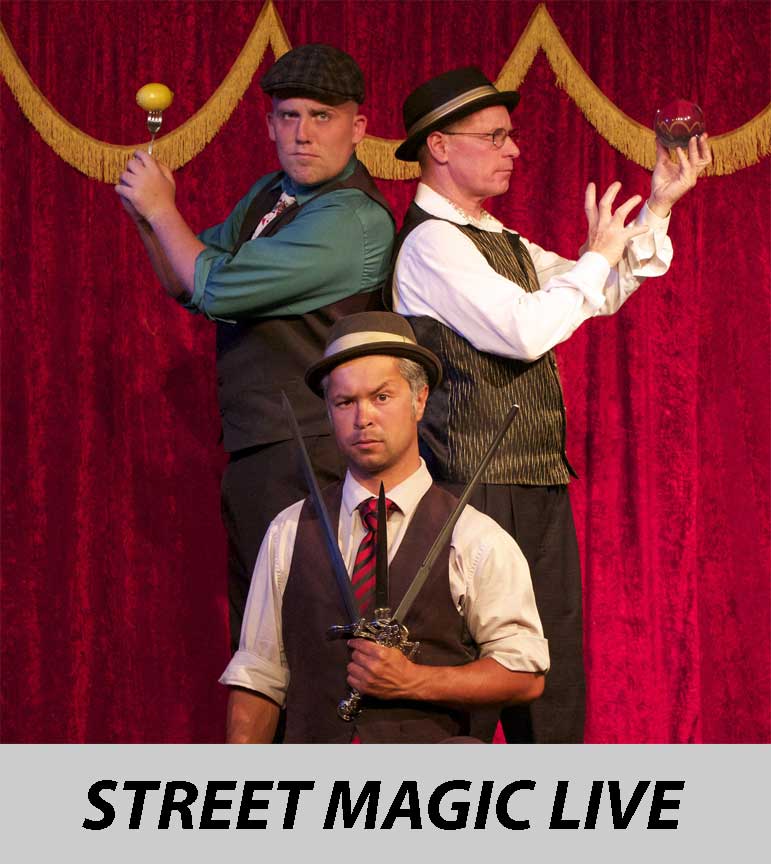 Comedy On The Square is proud to present STREET MAGIC LIVE SF as part of our Funny Sunday Series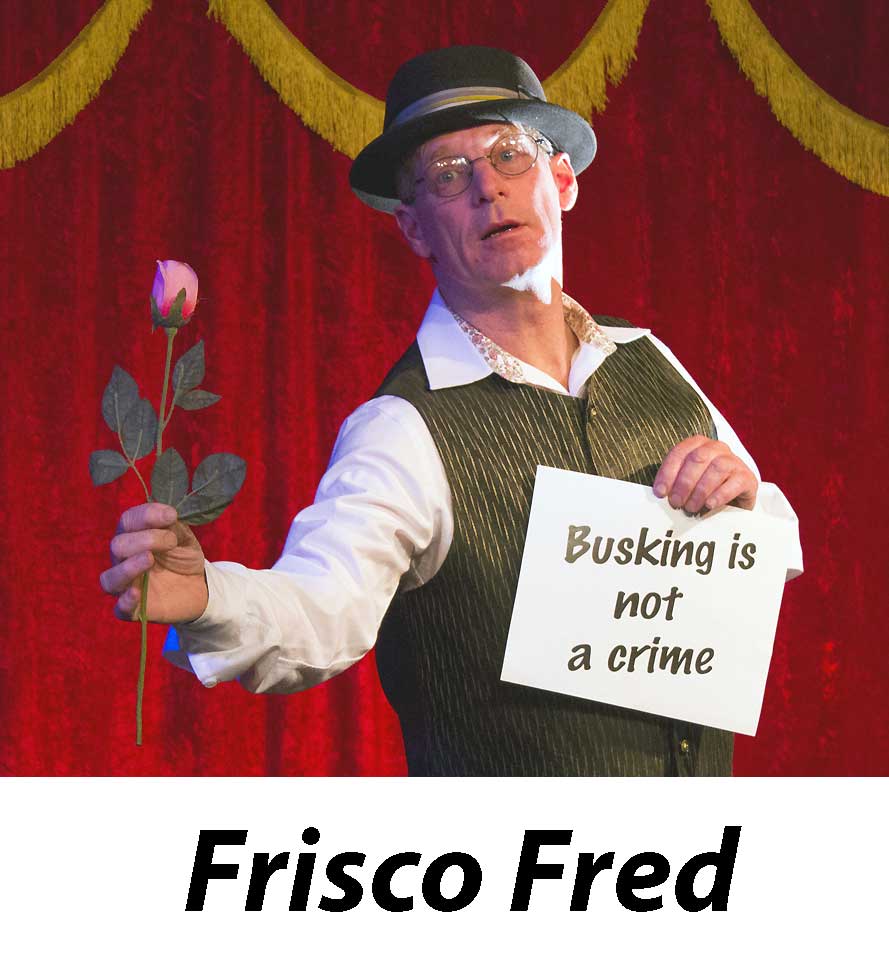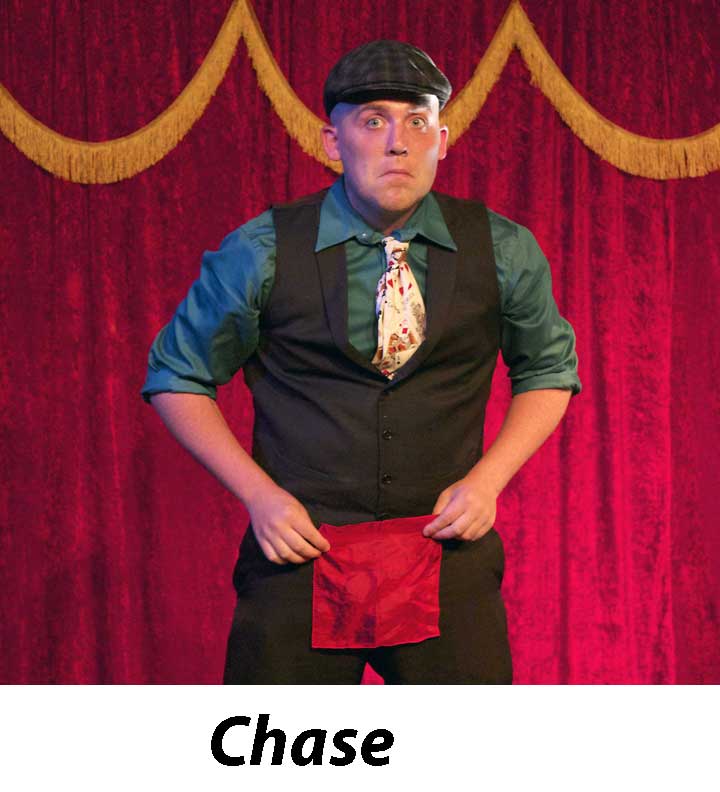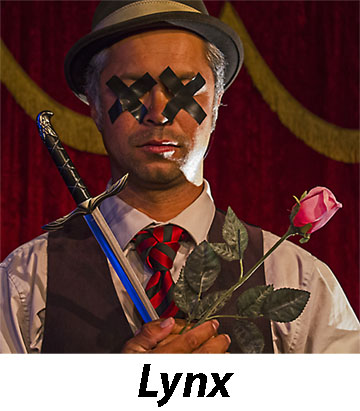 STREET MAGIC LIVE SF is
An evening of Magic & Comedy featuring three exciting performers in the comfort of the Shelton Theater just steps from Union Square.

Frisco Fred - Multimedia Magician with live feed video to give you a close up view of the action!

Chase the Magician - From Atlanta - will charm you - and FOOL you.

Lynx the Animator - Will share his mastery of magic, comedy and
if you're especially nice - SWORD SWALLOWING!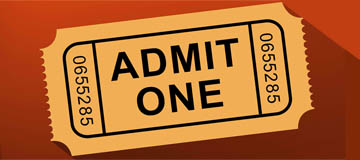 --- OUR MONTHLY SCHEDULE - We have shows Every Sunday at 8pm ---


1st Sunday of the month -- Street Magic Live! -- (Sept 7)


2nd Sunday of the month - -- Frisco Fred's Comedy Hour -- (Sept 14)


3rd Sunday of the month -- Street Magic Live! -- (Sept 21)


4th Sunday of the month -- Multimedia Night - "Science Fiction Space Opera" - (Sept 28)


5th Sunday of the month -- A Comedy Showcase Curated by award winning comedian/playwright Kurt Weitzmann. -- (Nov 30)

Also check Frisco Fred out on tour in...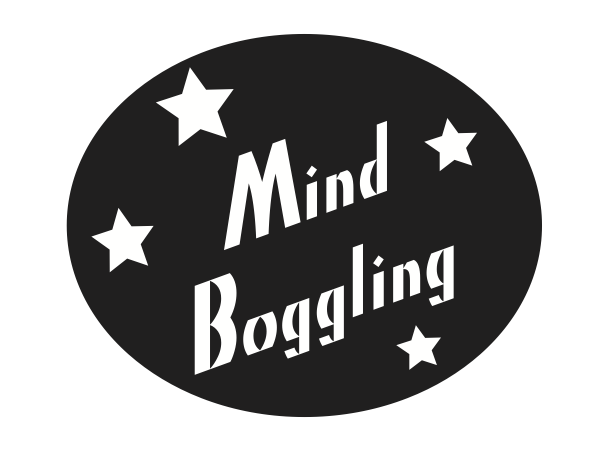 "MINDBOGGLING - The Magic Show"
- Starring Andy Gross & Fred Anderson

A fully staged big theater magic experience with world class magician/ventriloquist Andy Gross and comic juggler Frisco Fred Anderson.

Oct 17 - Buchanan Theater, Buchanan VA

Oct 18 - Rex Theater, Galex VA

Oct 19 - Lincoln Theater, Marion VA

Oct 25 - Clark St. College, Marion OH

MORE INFO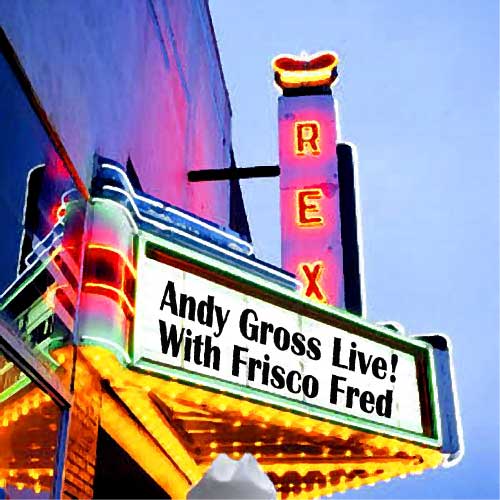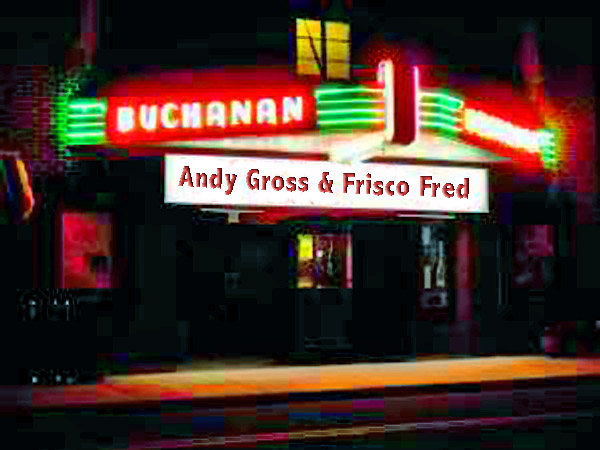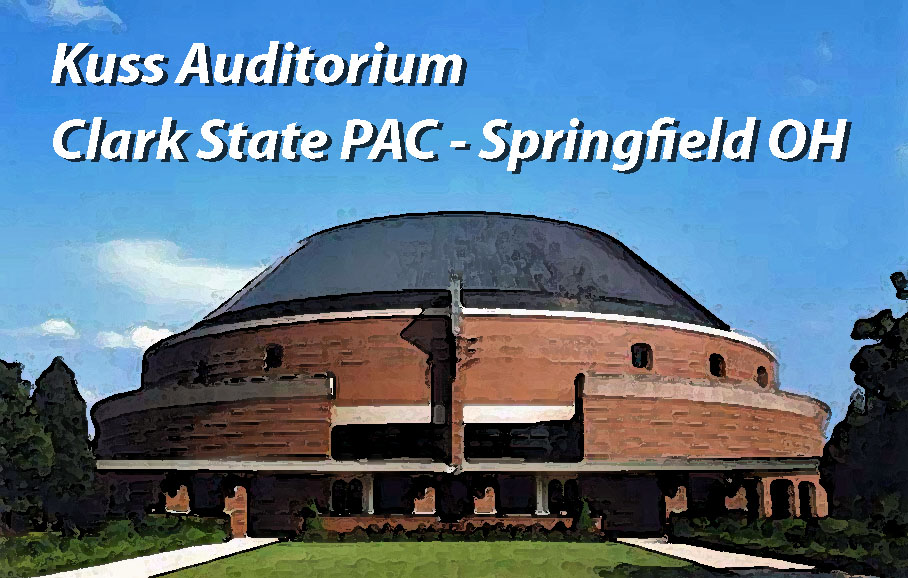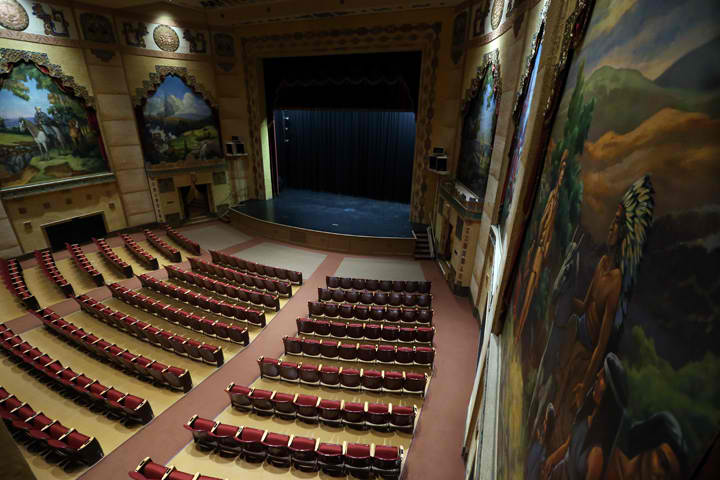 Come to a show - You'll be glad you did!